see what other members are doing
trending recipes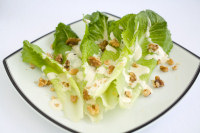 romaine lettuce salad
Romaine lettuce can be used alone or in combination with other lettuces in a variety of salads.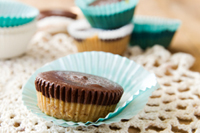 kid-friendly candy
Kid-favorites from homemade gummi bears to make-your-own tootsie rolls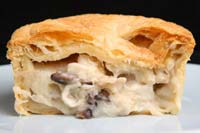 leftover chicken
Delicious ideas for planned (or unplanned) leftover chicken. Hint: cook extra chicken when making other dishes and freeze it for later use.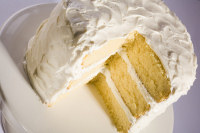 cakes using yellow cake mix
Start with a box of yellow cake mix and using these recipes create a new gourmet favorite! No one will guess that you used a mix!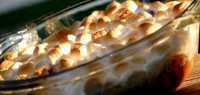 sweet potato casserole
Tasty casseroles with ingredients ranging from cheddar cheese to orange juice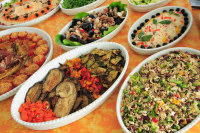 cooking for a crowd
These recipes are tailored to large groups. Perfect for church events, fundraisers, work parties, or just when you need to feed a lot of people at once.