see what other members are doing
trending recipes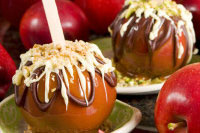 halloween candy treats & sweets
Sweets and treats for your favorite ghosts and goblins.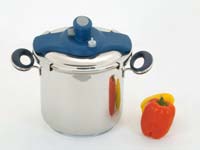 pressure cooker
You can cook a lot in a pressure cooker - it's more than just for pot roasts! We have recipes for soups, entrees, appetizers and even desserts!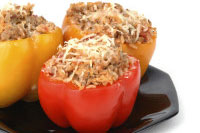 ground beef stuffed peppers
Stuffed peppers are a family favorite and so easy to make. With an endless variety of filling recipes you're sure to find something that everyone will enjoy.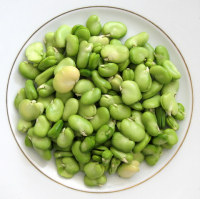 lima beans
Don't be a hater. Give lima beans a chance. We think you'll like these recipes we've selected.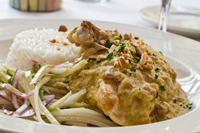 crock pot chicken breast
The crock pot keeps this versatile and lean cut of chicken moist because it creates steam when it cooks.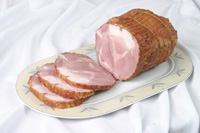 crock pot ham
Ham is so versatile, which is why we have so many awesome recipes for it cooked in the slow cooker