see what other members are doing
trending recipes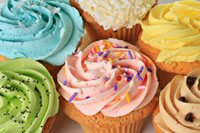 frosting, icing, and cake decorating
Frosting and icing recipes for cakes, cupcakes, cookies, brownies and more. Better than store bought!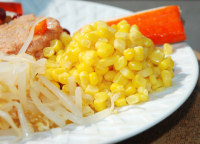 corn
Corn is one of those vegetables that go well with a variety of main dish recipes. Try an easy corn casserole, tasty fried corn, or creamed corn like Grandma used to make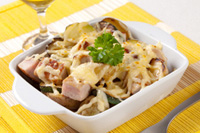 main dish casseroles
One dish meals at their best. Choose from simple family dinners or casseroles that are classy enough to serve to guests.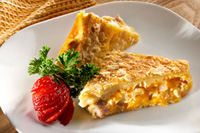 crock pot overnight breakfast casserole
Want breakfast in bed? Well, ok, maybe you won't get breakfast in bed but these recipes will be ready when you wake up in the morning thanks to your crockpot.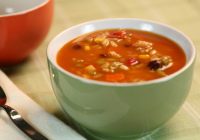 soup
Soup is versatile as a main dish, side dish, or appetizer.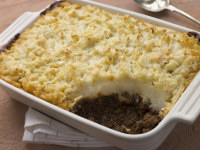 ground beef
Ground beef is so versatile and can be used in hundreds of different dishes.