see what other members are doing
trending recipes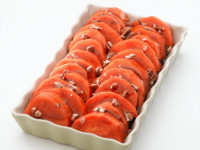 sweet potatoes and yams
The orange cousin to regular potatoes. Popular at Thanksgiving and Christmas in the famous sweet potato casserole, but we also have tons of recipes to use these slightly sweet tubers.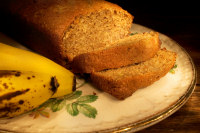 banana bread
What to do with leftover bananas? Make bread of course!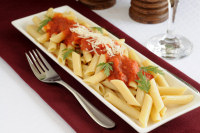 penne pasta
This tube shaped pasta is versatile and can be used in both hot and cold pasta dishes and with a variety of sauces.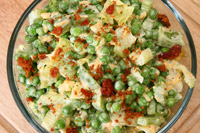 pea salad
Fresh, frozen, and even canned peas can be turned into a delicious salad.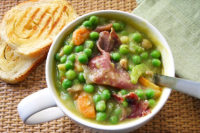 ham soup
Ham pairs well with potatoes, beans, and vegetables giving you endless soup options.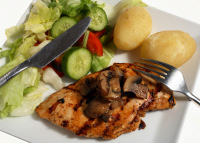 chicken breast
Probably the most popular piece of the chicken. We have recipes for both bone-in and boneless.