see what other members are doing
trending recipes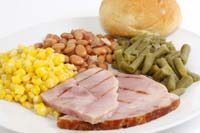 ham steak
Like other cured ham, ham steaks work well with spicy, savory and sweet flavors. They are served commonly for dinner but also used as a breakfast meat.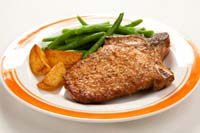 pork steak
What's larger than a pork chop but just as tasty and versatile? Why, it's the often overlooked pork steak of course!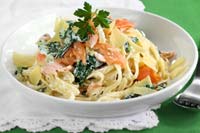 pasta with salmon
Salmon, like most fish, is quick to cook. Pair it with some pasta and you have the makings of an easy and fast weeknight meal.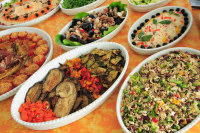 cooking for a crowd
These recipes are tailored to large groups. Perfect for church events, fundraisers, work parties, or just when you need to feed a lot of people at once.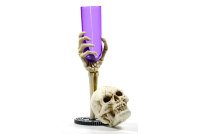 halloween punch and drinks
Brew up some bubbling punch or eerie drinks this Halloween with these scary and creepy recipes!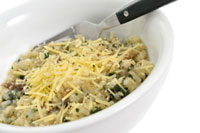 cheesy rice
Rice is nice, but add some cheese and you've got the start of a tasty side dish.