see what other members are doing
trending recipes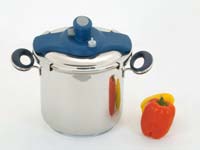 pressure cooker
You can cook a lot in a pressure cooker - it's more than just for pot roasts! We have recipes for soups, entrees, appetizers and even desserts!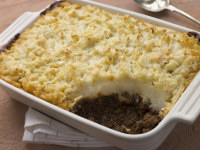 ground beef
Ground beef is so versatile and can be used in hundreds of different dishes.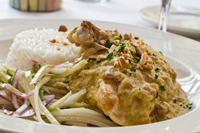 crock pot chicken breast
The crock pot keeps this versatile and lean cut of chicken moist because it creates steam when it cooks.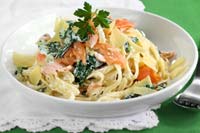 pasta with salmon
Salmon, like most fish, is quick to cook. Pair it with some pasta and you have the makings of an easy and fast weeknight meal.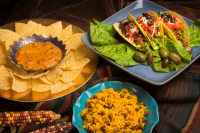 mexican
Recipes for fajitas, enchiladas, tamales, tacos and more. Over 1,000 Mexican style recipes.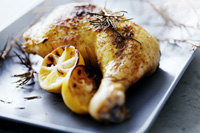 chicken dish
Over 5,000 ways to cook chicken. Need we say more?