see what other members are doing
trending recipes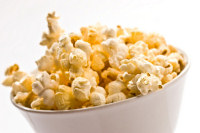 popcorn
Popcorn is a healthy snack but plain popcorn can be boring. Dress it up with these flavor ideas like Buffalo Style or Cheesy Italian or Apple-Cinnamon.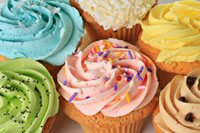 frosting, icing, and cake decorating
Frosting and icing recipes for cakes, cupcakes, cookies, brownies and more. Better than store bought!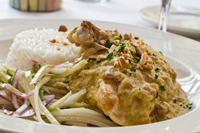 crock pot chicken breast
The crock pot keeps this versatile and lean cut of chicken moist because it creates steam when it cooks.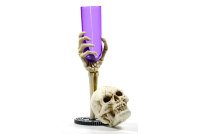 halloween punch and drinks
Brew up some bubbling punch or eerie drinks this Halloween with these scary and creepy recipes!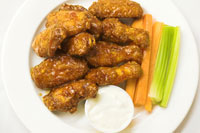 chicken wings
The ultimate appetizer! Go for classic buffalo wings, Mexican-spiced taco wings, or smoky barbecue chicken wings.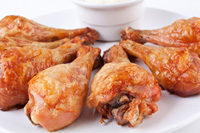 crock pot chicken drumsticks
This moist piece of chicken is perfect in the crock pot. Try them braised, with bbq sauce, or with stuffing on top.