see what other members are doing
trending recipes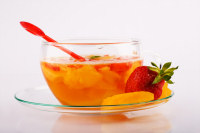 punch with alcohol
Punch with a kick (for grownups only!). Perfect for parties and holidays or just because!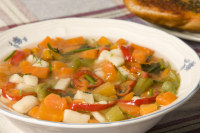 vegetable soup
Over 1,000 to choose from. Our favorites include French onion, broccoli cheese, spinach, and mushroom barley.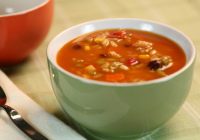 soup
Soup is versatile as a main dish, side dish, or appetizer.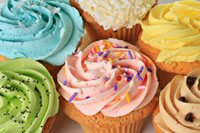 frosting, icing, and cake decorating
Frosting and icing recipes for cakes, cupcakes, cookies, brownies and more. Better than store bought!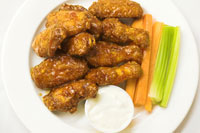 chicken wings
The ultimate appetizer! Go for classic buffalo wings, Mexican-spiced taco wings, or smoky barbecue chicken wings.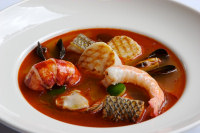 seafood soup
Over 500 different recipes for soup with seafood as the star ingredient. Recipes include Charles' cream of crab soup, shrimp gumbo, crawfish bisque and seafood chowder.