see what other members are doing
trending recipes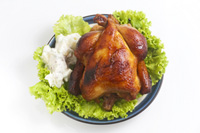 crock pot whole chicken
Over 60 recipes for whole chicken in the slow cooker!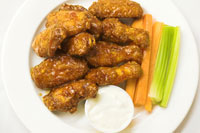 chicken wings
The ultimate appetizer! Go for classic buffalo wings, Mexican-spiced taco wings, or smoky barbecue chicken wings.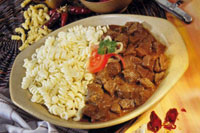 beef tips
Little tips of tender beef with big, bold flavors.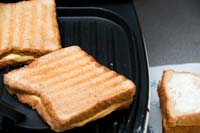 george foreman grill
This small kitchen appliance can cook anything from burgers, to quesadillas, to salmon fillets, to French toast.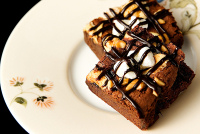 brownies
Brownies. Who doesn't love them? We have hundreds of different recipes for everything from cream cheese brownies to Kahlua brownies to vanilla blondies.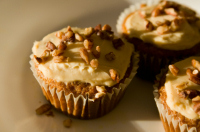 brown sugar frosting and icing
Delicious on fruit cakes (apple, banana, etc) or spice cakes. Great as a filling or frosting.