see what other members are doing
trending recipes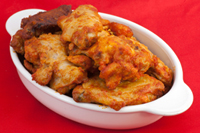 crock pot chicken wings
Chicken wings make great party food and the crockpot makes them an even bigger hit with the cook!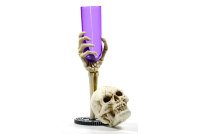 halloween punch and drinks
Brew up some bubbling punch or eerie drinks this Halloween with these scary and creepy recipes!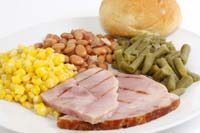 ham steak
Like other cured ham, ham steaks work well with spicy, savory and sweet flavors. They are served commonly for dinner but also used as a breakfast meat.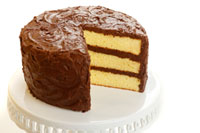 cakes
A variety of recipes for cakes from easy to elaborate perfect for any occasion like birthdays or even wedding cakes. You CAN have your cake and eat it too!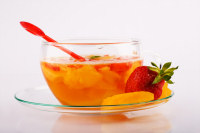 punch with alcohol
Punch with a kick (for grownups only!). Perfect for parties and holidays or just because!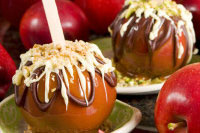 halloween candy treats & sweets
Sweets and treats for your favorite ghosts and goblins.